Product Description
Redefining Shock Absorbtion!
L&S Footbeds has teamed up with industry leaders with one goal in mind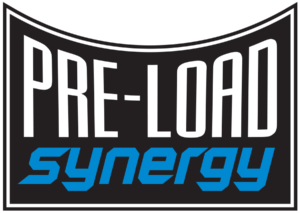 Absorb felt shock
Dampen unwanted energy
Increase bodily performance
Protection from impact.
Utilizing CAD programming and digital designs allow us to incorporate key features to further enhance performance. All these features are captured within our medical-grade polymer and capped with a Kinetic Topcover. Every off-road rider has experienced foot fatigue and pain as result from repeated impact. Decrease your body's overall felt shock and improve your level of comfort and performance.
How do I measure the length and width of my factory insole?
1. Remove your factory insoles from your riding boots.
2. Place your factory insole on a solid surface and grab a ruler
3. To determine length rest ruler flush with tip of factory insole and measure to the edge of the heel cup. (see picture)
4. Your fore foot width measurement is taken at the widest part of the factory insole. (see picture)
5. Be sure all measurements are rounded up to the closest 1/8″ –> Example (10 1/16″=10 1/8″)