Why Upgrade to Synergy Footbeds?
It's no secret. Most manufactures utilize very generalized insoles in their boots and shoes. The most common material used is EVA which is pre-molded or die-cut. While light weight, EVA totally compress and packs down upon use, quickly rendering the insoles essential useless and offering little protection from impact.

This is where L&S Synergy Footbeds steps in.
Using state of the art CAD programming, we created footbed molds that use a digital design program
to incorporate features typical of custom orthotic devices.
Each footbed is hand poured and density tested, one at a time, right here in the USA.

How does it work?
Our proprietary blend of materials and our understanding of the physics behind felt impact has allowed us to achieve greatness in fitment and comfort. If you opt for custom fit, L&S Technicians will professionally pattern, grind and fit your Pre-Load Synergy footbeds by hand to your boot brand, selected size and measurement. The benefits are superior fit, comfort and increased performance.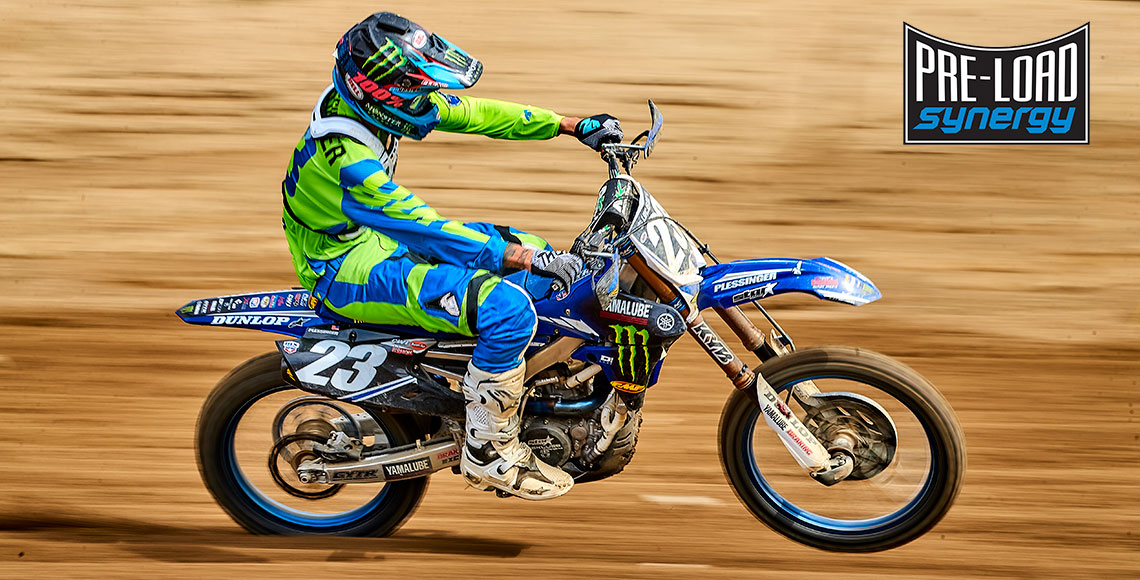 Still have questions? Your interest is important to us!
Call +1 (618) 544-8782


[email protected]